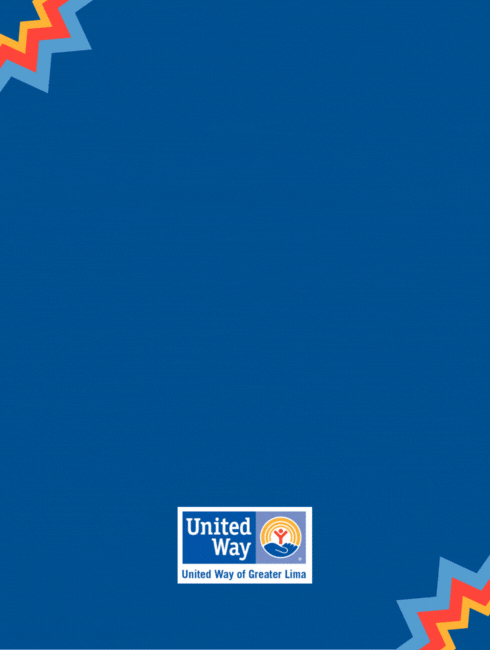 Thank You!
The United Way of Greater Lima is pleased to announce a fantastic fund-raising year. The 2022 campaign was a great success as we raised just over $1.5 Million for community members in need. A special thanks to all of our donors that made this possible! We saw amazing support of the community through many ways in our 2022 campaign. When we all come together, our impact on the community is tremendous as we provided 20,168 services to individuals in our community within the last year! 
 A statement from the President & CEO 
The United Way of Greater Lima is extremely fortunate to have such a supportive community in Allen County. Thanks to our partners- small businesses, unions, local schools, corporate and individual, we were able to go beyond our goal and reach an amount that we have not seen since 2018.
I am always amazed at the people and companies in this community who support the United Way of Greater Lima's campaign year after year. This support means so much to our partner agencies who run the programs that your dollars fund. If not for you, we would not be able to help children, young adults, working parents and the elderly reach their highest level of potential. If not for you, they would struggle to be healthy, get a good education which in turn would afford them financial stability.
The staff and I want to thank each and everyone of you for your continued support. 
Erin W. Hardesty
President & CEO
The United Way of Greater Lima 
We are so grateful for all of the wonderful award winners in our community! Here are our 2022 award winners!
The 2022 Employee Campaign Champion of the Year is Jennifer Birkemeier from E.S. Evans and Company!
The 2022 Corporate Partner of the Year Award goes to Nutrien!
The 2022 Non-Profit of the year Award goes to the Allen County Board of Developmental Disabilities!
The 2022 Partner Agency of the Year goes to Youth for Christ - Rally Point!
The 2022 Union Partner of the Year Award goes to UAW Local 2075!
The 2022 Volunteer of the Year Award goes to Amanda Garlock!
Jed Metzger received the Paul Woehlke Volunteer Appreciation Award in honor of the numerous ways he has offered his time and talents to serve the community. The award is named after longtime United Way supporter Paul Woehlke, who died of cancer in 2016.