The United Way brings people together to address the needs of the whole community, to transform the quality of our lives, together.  We are not about short-term charity or Band-Aid approaches, but rather about lasting change by working collectively as a community to address the challenges we face.
We recognize that many of the challenges we face are multifaceted.  That is why at the United Way we fight for the health, education, and financial stability of every person in our community.  Through addressing each of these important areas that impact us all we can help individuals and families reach their full potential together as a community.
No other agency takes such a broad-based view of the needs of the whole community.  We identify problems, and find solutions, together.  Whether we are caring for the health of our seniors by helping them find transportation to key medical appointments, working to educate and empower the children of our community through our educational programs, or assisting adults in achieving financial stability through employment, we are proving that we are better together.
Please click on the tabs below to learn more about each impact area.
INDIVIDUALS AND FAMILIES ARE SAFE AND HAVE ACCESS TO HEALTHCARE TO IMPROVE THEIR HEALTH OR MAINTAIN THEIR HEALTH.
1. Families and individuals are able to access healthcare, preventative care, and behavioral health services.
2. Individuals are able to maintain their health and independence.
3. Adults and youth understand the dangers of risky behaviors, avoid them, and know how to protect themselves from harm.
Health and safety are the building blocks for everything. If an individual is not healthy they are unable to learn, work and they are limited in how they can function. The cost of healthcare can deter individuals from seeking medical treatment. If an individual is not safe they are operating in survival mode. Declining health can lead to accidents that may place an individual's independence in jeopardy.
Data: 73% of Allen County residents are overweight or obese. 29% of Allen County youth is obese. 27.5% of Allen County residents have limited access to healthy foods. 29,000 Allen County residents live in designated food deserts. 92.3 % of Allen County residents have health insurance but 10.1% of adults are unable to afford to see a doctor or delay medical treatment due to costs.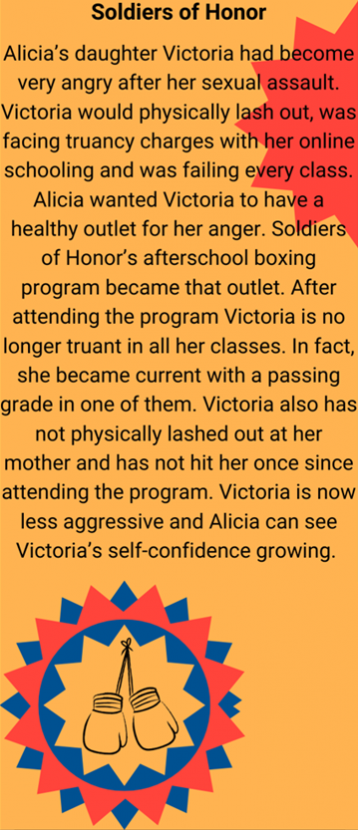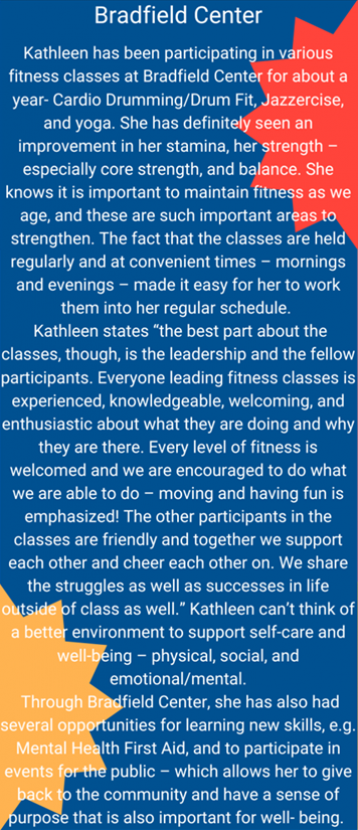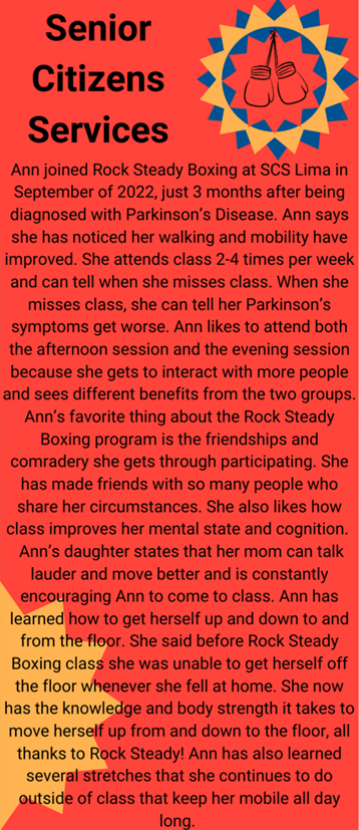 CHILDREN AND YOUTH ARE EQUIPPED TO LEARN AT EVERY GRADE AND ARE PREPARED FOR SUCCESS AFTER HIGH SCHOOL GRADUATION.
1. Students will be ready for school, equipped with the skills they need to succeed.
2. Students will perform to grade level and successfully transition to middle school and high school on time.
3. Students will graduate on time and be ready for after school success.
Children who enter class on the first day of school behind their peers and below grade level start off at a disadvantage. Students who are unprepared physically, emotionally, and cognitively do not have the ability to engage in classroom learning, missing out on crucial skill development. Parents and caregivers are our greatest teachers but when they do not understand child development or classroom expectations it's difficult for them to adequately prepare their child for school success.
Data: 68.5% of Fourth Graders are grade proficient readers. Allen County graduation rate is 84.9% versus Lima City School graduation rate of 63.3%. The Kindergarten Reading diagnostic assessment placed 62.6% of Lima City Kindergarteners not on track for reading. 53.5% of 8th graders in Allen County are proficient in math. 407 referrals to Early Intervention services in 2018/2019.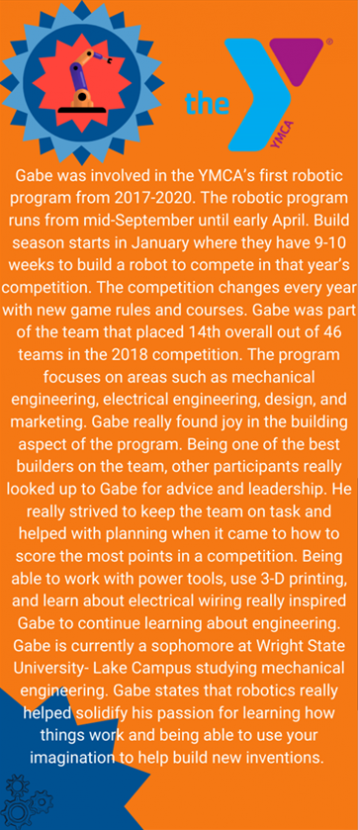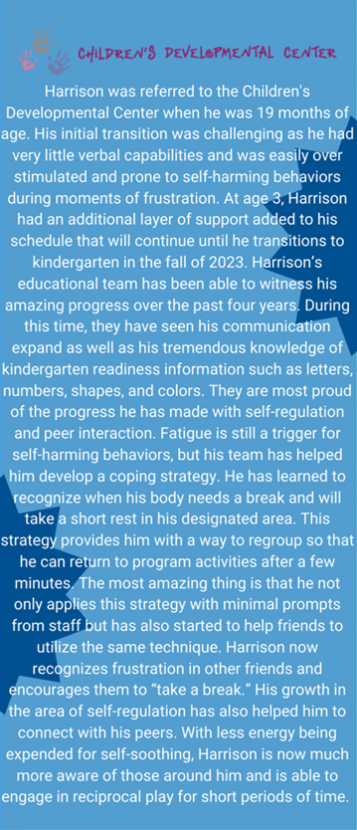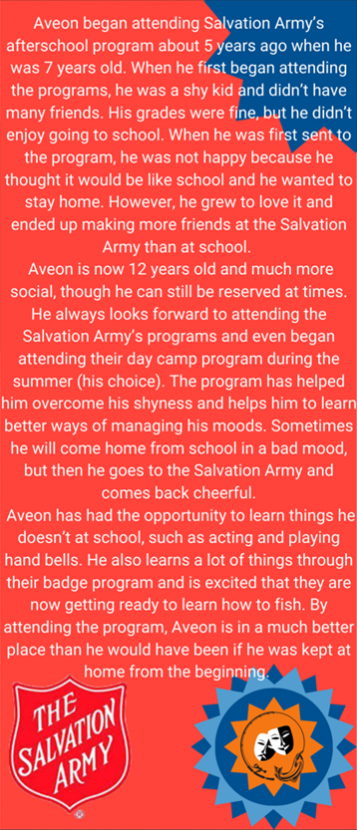 INDIVIDUALS AND FAMILIES IMPROVE THEIR SOCIO-ECONOMIC STATUS.
1. Families and individuals have access to food, shelter, and are able to navigate when an emergency or disaster strikes.
2. Individuals are prepared to obtain or advance in family-sustaining jobs.
3. Families and individuals will have basic understanding of financial concepts and strategies to put into practice.
Individuals and families are working harder than ever to make ends meet and one unanticipated expense can send them into crisis. Expenses have outpaced wages making it difficult to set aside anything for savings. Individuals and families are having a difficult time finding and sustaining quality housing. Individuals and families live in food deserts increasing the cost of food and restricting what foods are available.
Data: The Allen County income per capita is $24,551. 44.3% of renters in Allen County spend 30% or more of their household income on rent. 30.8% of Allen County residents are working but unable to afford basic necessities. 46.4% of Allen County students K-12 are eligible for the free lunch program. Only 3.2% of Allen County households receive cash public assistance income.