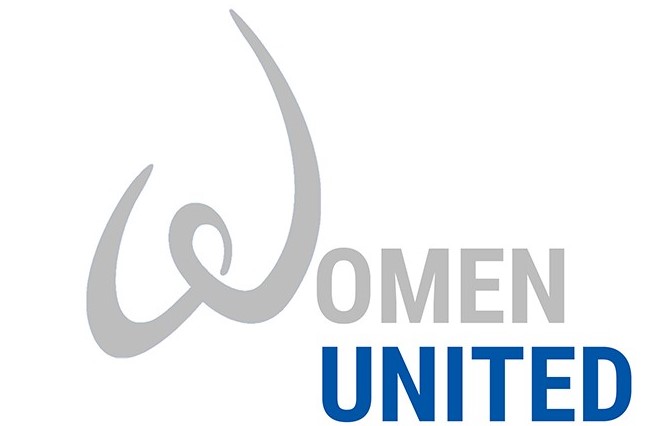 WHO WE ARE
Women United is a powerful local network of women uniting together to make a positive impact in the lives of others.
WHAT WE DO
What sets us apart is we engage hands on in driving change in our local community. Women United focuses on addressing the needs of women and children in the Allen County community.
MEMBERSHIP EXPERIENCE
Volunteer-driven program

Membership consisting of women who live, work, or engage in Allen County

You can attend events, volunteer, join a committee, or simply make a financial contribution.
PROJECTS AND VOLUNTEERING
The possibilities of participation are as unique as your interests. Through United Way's network, as well as Women United specifically, opportunities are always available. The time and projects you choose are up to you!
DOLLY PARTON IMAGINATION LIBRARY
Women United invest in the Dolly Parton Imagination Library.  This program is for children in Allen County from birth to age 5.  The Dolly Parton Imagination Library program offers a free book to your child every month at no cost to you regardless of income.  If you are interested, please click on the link below to register your child.  Please note, you must be a resident of Allen County, Ohio for your child to be eligible.
www.ohioimaginationlibrary.org 
The child will receive the books eight to ten weeks after the registration form has been received.  The books will begin arriving at your home and will continue until your child turns five or you move out of the covered area.
REGISTER FOR MEMBERSHIP OR EVENT